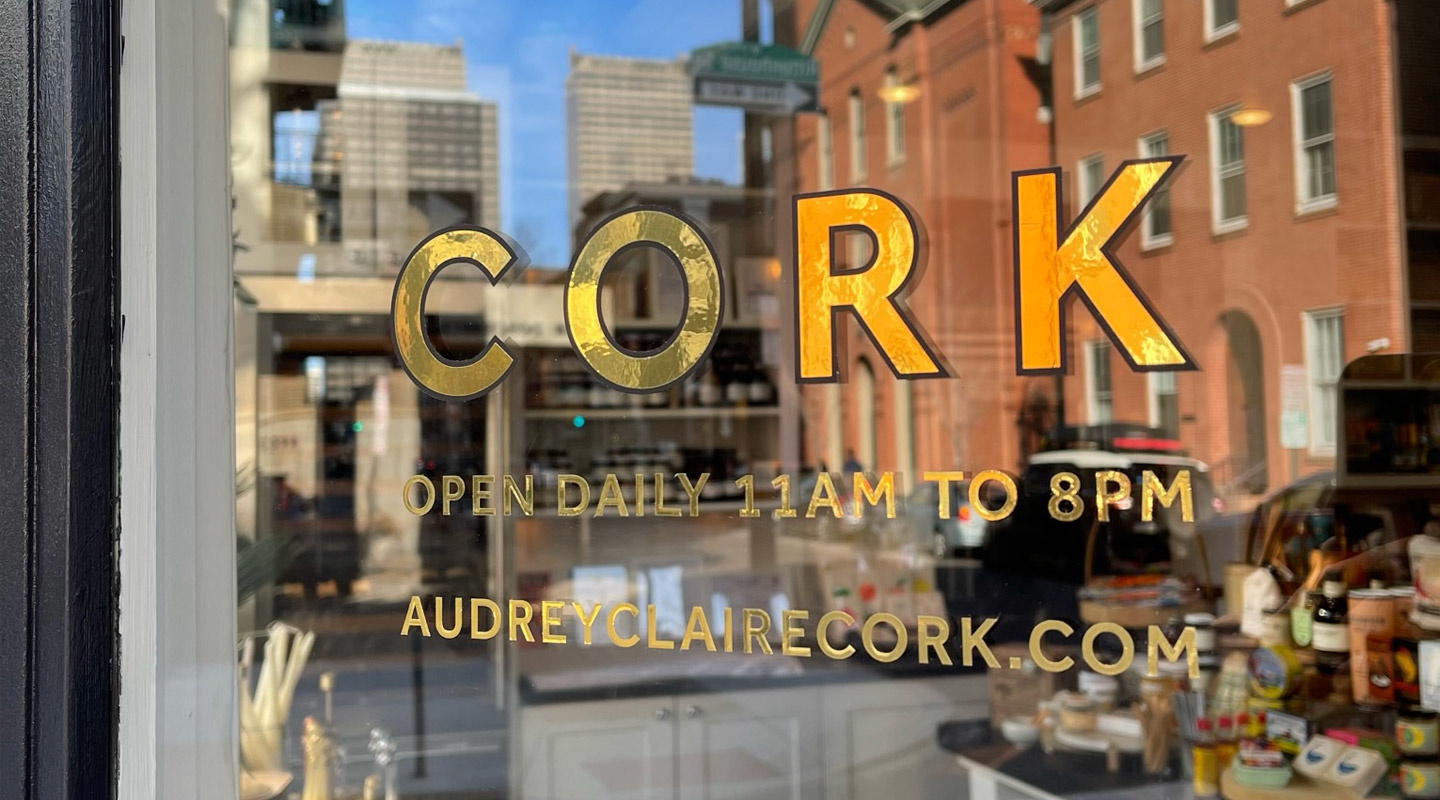 Please note that all orders placed online are for pick up only! In accordance with Pennsylvania liquor regulations, payment cannot be made in advance over the phone or online. When picking up, you must present a valid ID before payment is accepted to complete your transaction. If you are having any difficulties, you can email us OR call us at 215.735.2665.
HERE'S HOW IT WORKS:
RESERVE YOUR ITEMS ONLINE. Please note that in accordance with Pennsylvania regulations, we may only process 3 liters per payment transaction. If reserving over 3 liters, you will have multiple invoices when picking up. Orders will be fulfilled as soon as possible. If your order is placed during business hours (daily from 11am to 8pm), the order will be available for pick up same day. We will send you an email confirmation indicating your order is ready for pick up.
PICK UP YOUR WINE once you have received notification that your order is ready. CORK is located at 253 S 20th Street, on the corner of 20th & Rittenhouse Street). We ask that you not arrive for pick up until you have received the  order fulfillment email. When you arrive for pick up, you may either come inside to pay or you may ring our doorbell to pay without entry. Please have your ID and form of payment ready (we accept cash and all debit/credit cards).
If you have questions or cannot place an order online, you may reach us at 215.735.2665 or [email protected]. We're happy to help and offer recommendations.